About us
Ferring Research Institute (FRI) is the research arm and ideas incubator of Ferring Pharmaceuticals. Ours is a global biopharmaceutical company that employs over 6,000 people in 56 countries.
FRI brings together 80+ scientists, clinicians and technicians from across the world. Together, we work to progress Ferring's early pipeline, supported by colleagues from our data analytics and strategy divisions, and our global early research facilities in Denmark and Israel.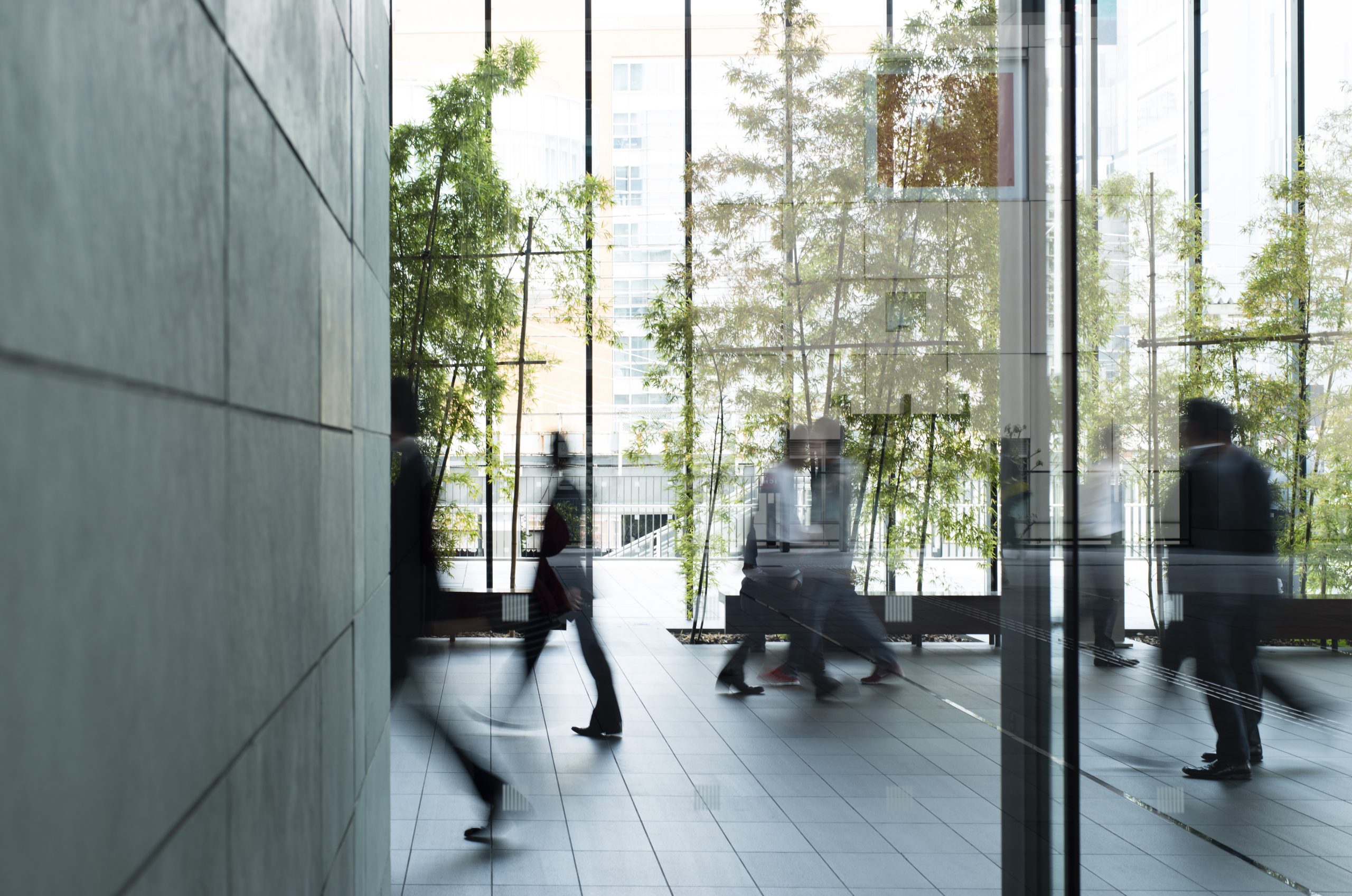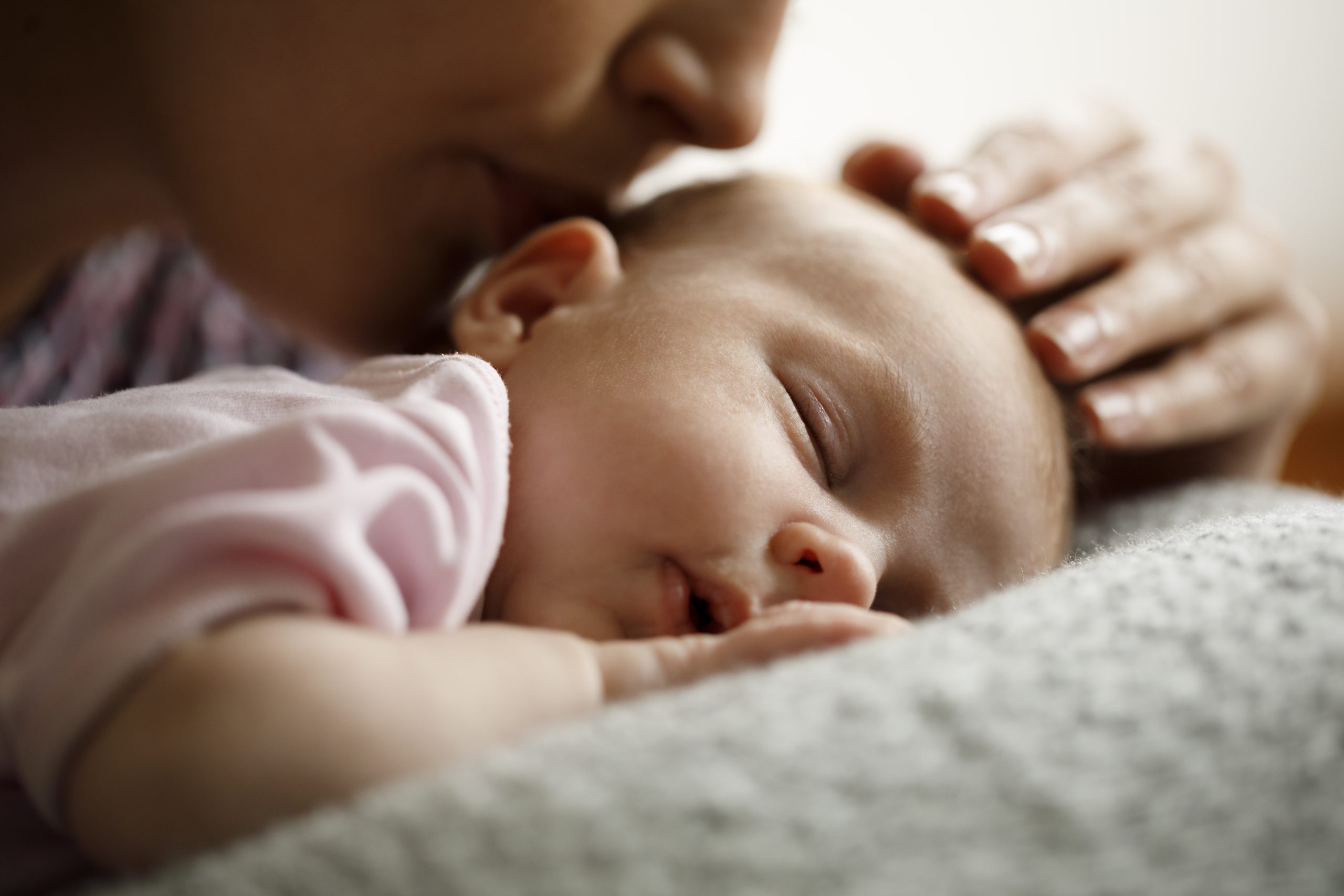 Mission
Driven by its entrepreneurial spirit and enabled by a decentralized organizational setup, Ferring will harness its world-class competencies in science and business with other innovative technologies to create solutions for patients and doctors.
History
Ferring was founded by Dr. Frederik Paulsen and Eva Frandsen in Malmö, Sweden in 1950. These groundbreaking scientists had a pioneering vision.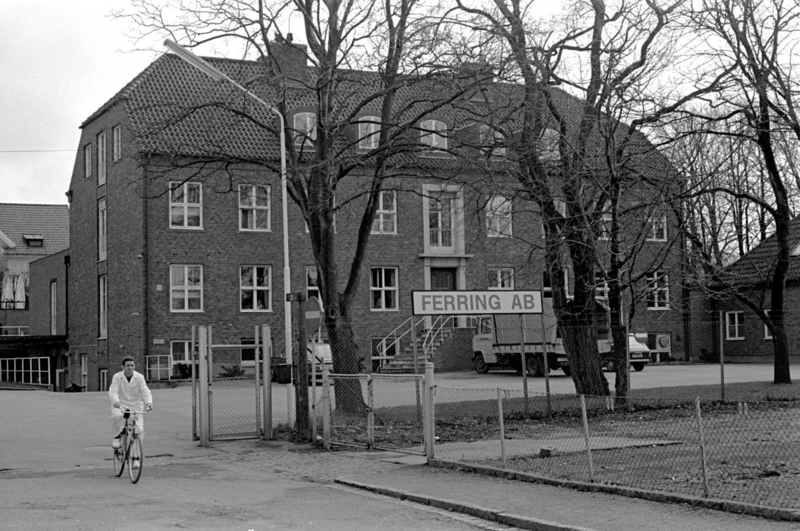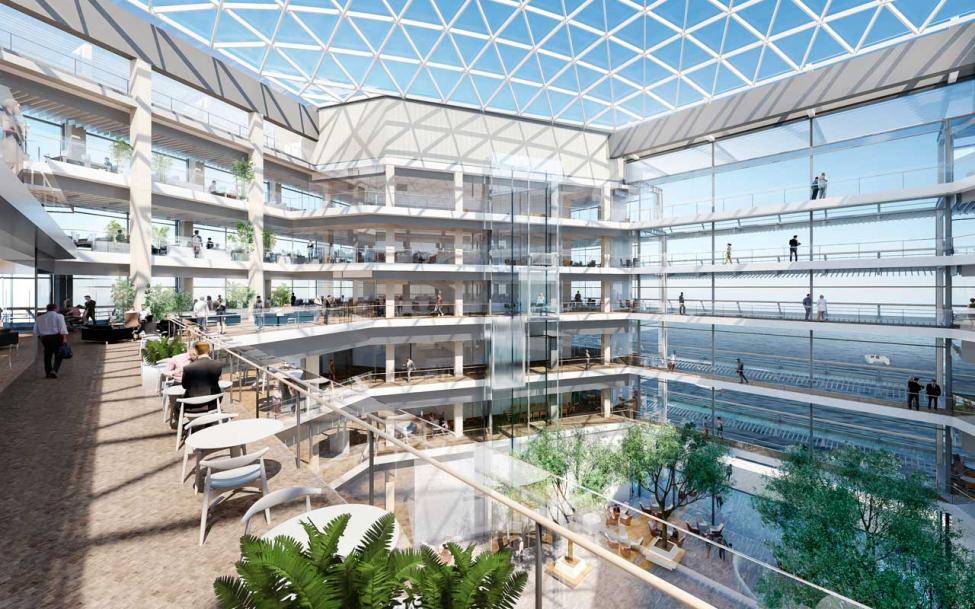 Locations
Our main research center for drug discovery is the Ferring Research Insitute (FRI) in San Diego. Our colleagues there work in close collaboration with our scientists at our research hubs in Copenhagen, Denmark and Be'er Tuvia, Israel.
Leadership
Our executive leadership team works closely with all departments across Ferring. We know that when people have greater access to strong, inspiring leadership, they're empowered to make decisive and informed decisions. This dynamic creates positive momentum and enables us to achieve more together.