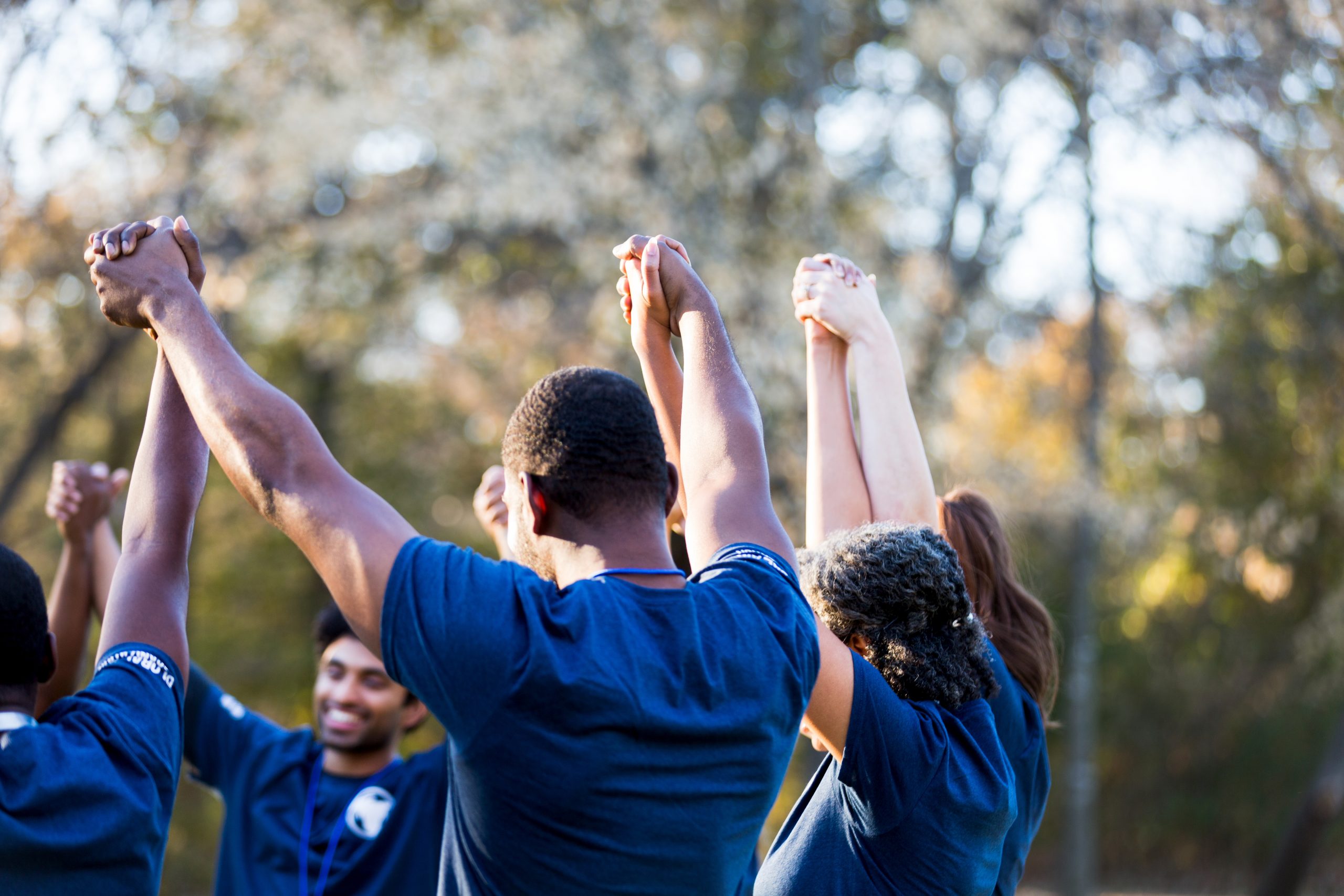 Commitment to society
We're driven to produce results that matter to humanity, not just our bottom line. We welcome diverse perspectives and are ready to question the status quo.
Peptide Therapeutics Foundation
The Ferring Research Institute (FRI) is an active supporter of the peptide research community, dedicated to the promotion of peptide research and development within both academia and industry.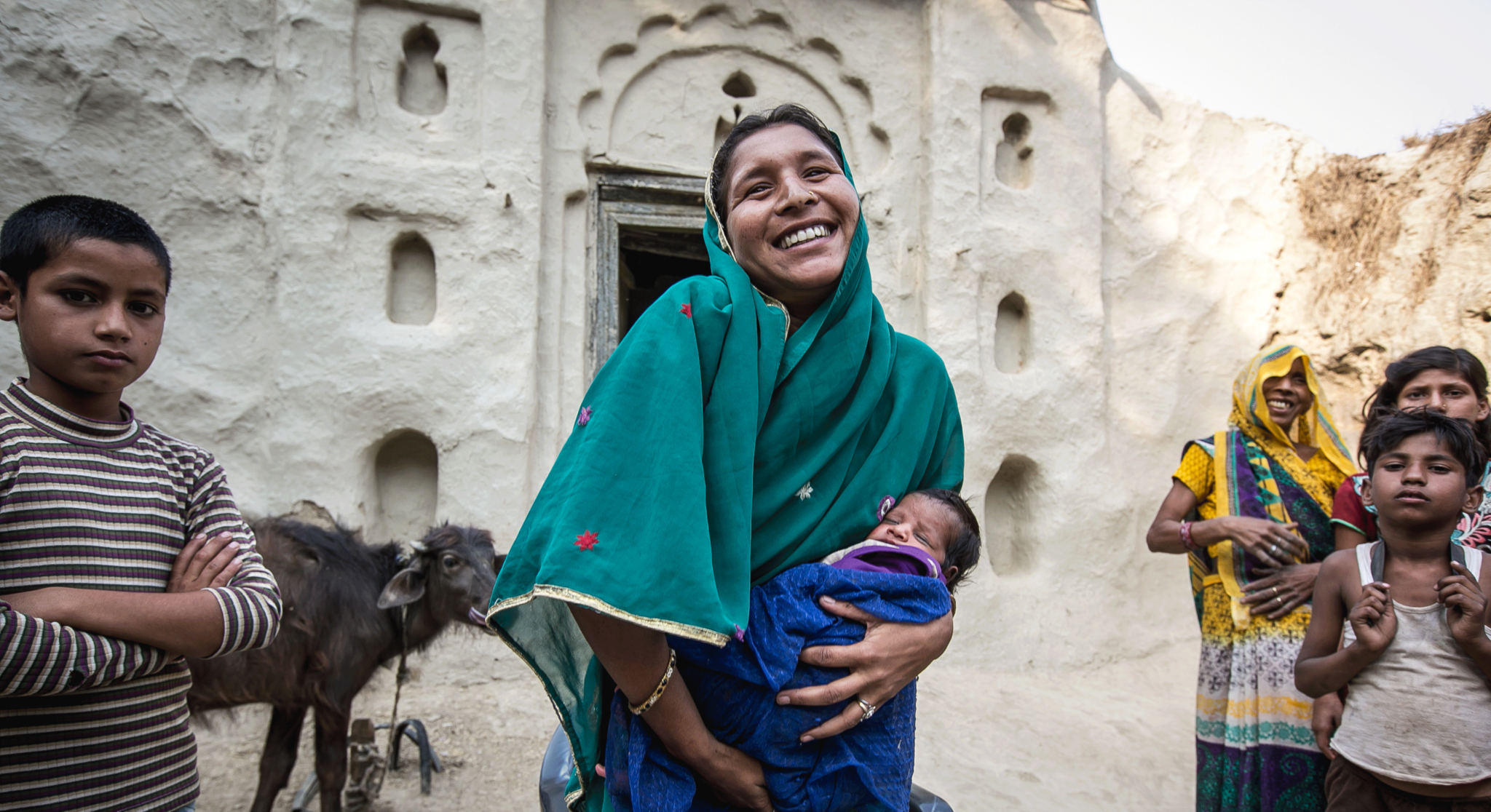 Protecting women and families
Postpartum haemorrhage is the leading direct cause of maternal death worldwide. Together with other organizations, Ferring is collaborating to address address this. We believe that no woman should die while giving birth.