Job openings
At Ferring, we put people first. We are driven to produce results that matter to humanity, not just our bottom line. We welcome diverse perspectives and are ready to question the status quo.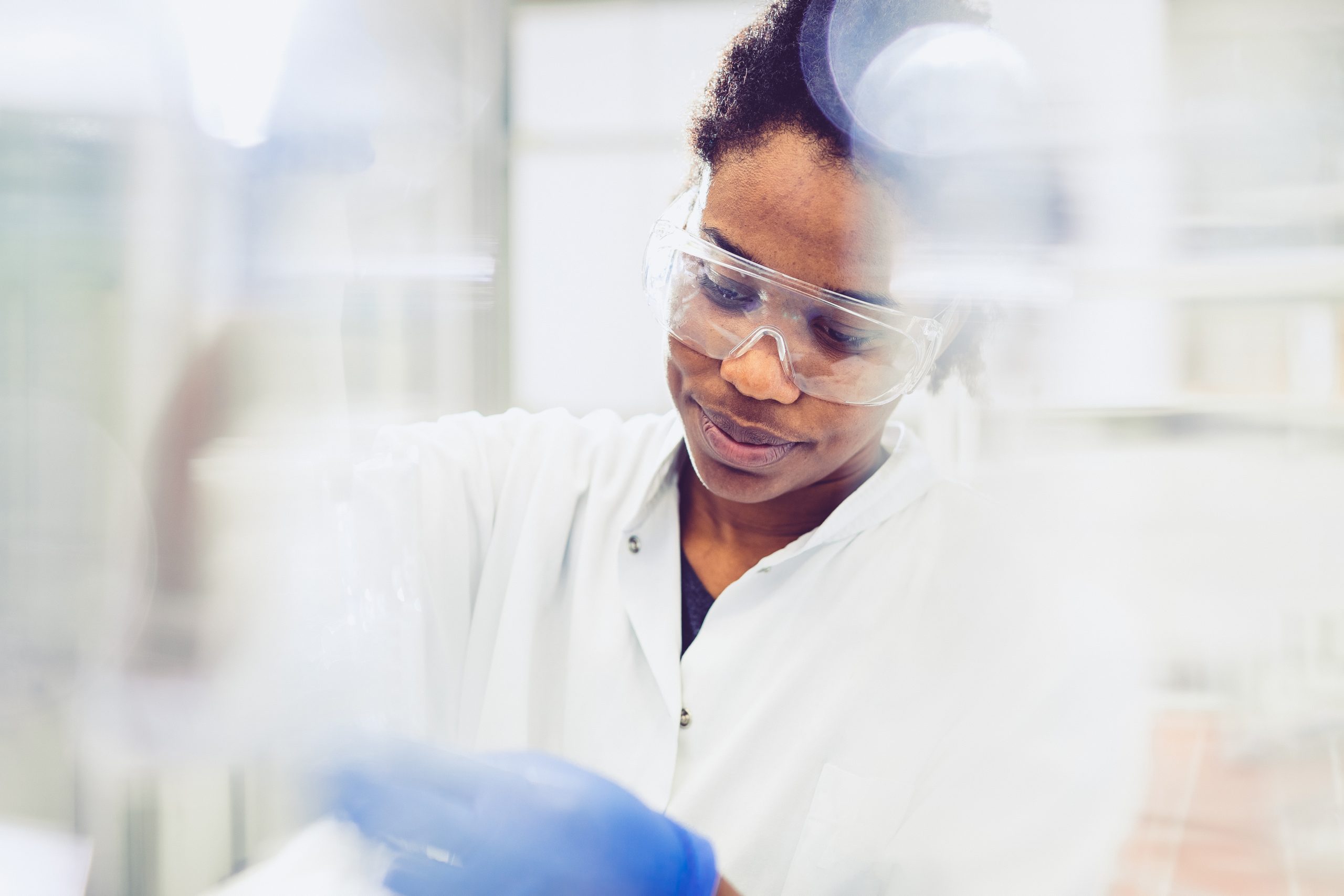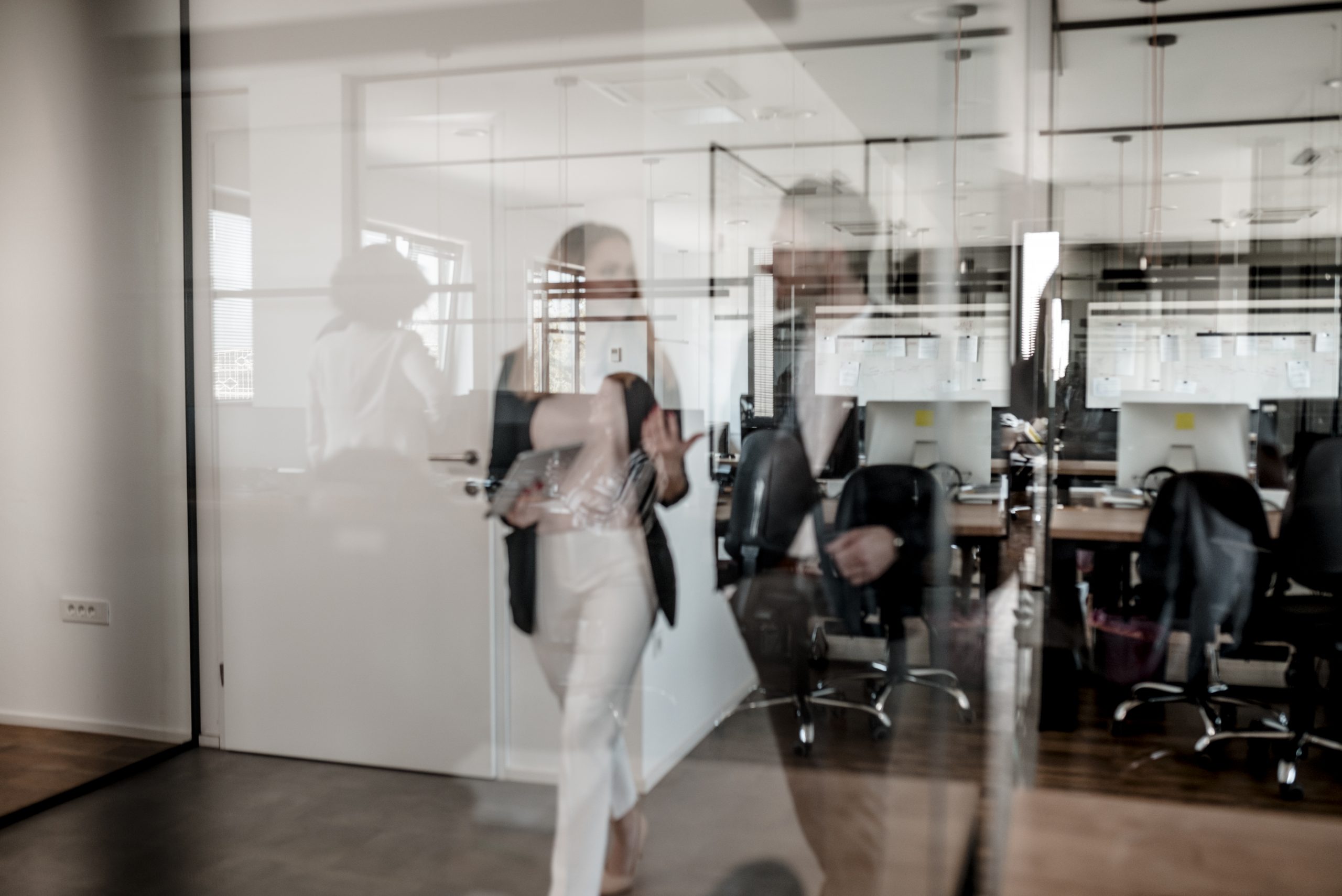 Our hiring process
Are you ready to make a meaningful impact as a part of Ferring's early drug discovery organization?
This page will give you all the information you need to find the position that best fits your skills and passion.
Meet our employees
We are proud of who we are, what we do, and how we do it. Our business success is largely attributable to the knowledge, skills and passion of our employees – and to the collaborations and partnerships we forge.