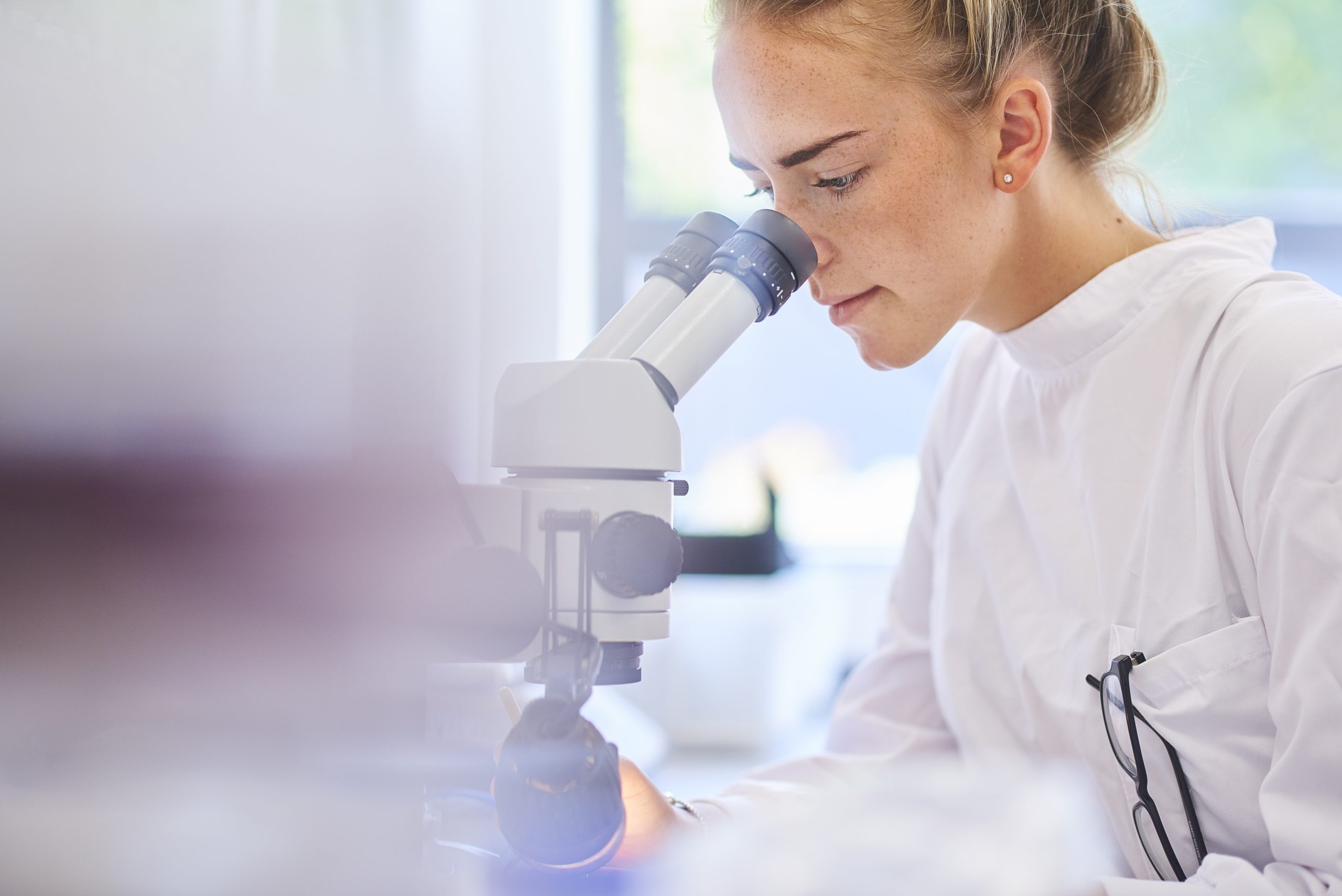 Careers in science
Finding and identifying potential molecules, antibodies or new approaches to interpret data are what excite us at Ferring.
Knowing that these can improve or even save lives is the key driver for our scientists. And we're always looking for new talent to join our early research organizations, either in San Diego, Copenhagen or Be'er Tuvia, Israel.
Career development
At Ferring, we provide options and support to help you to design your own career map, through in-house career development opportunities and by supporting your personal learning goals.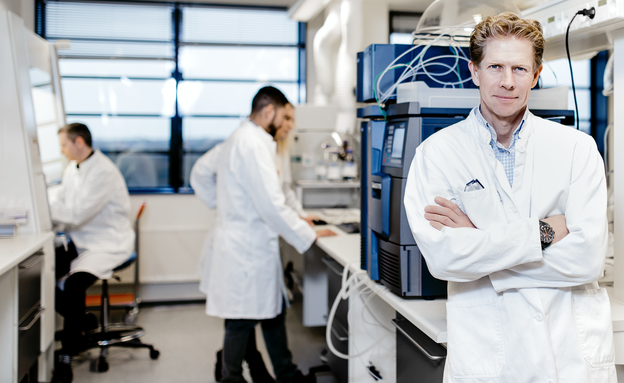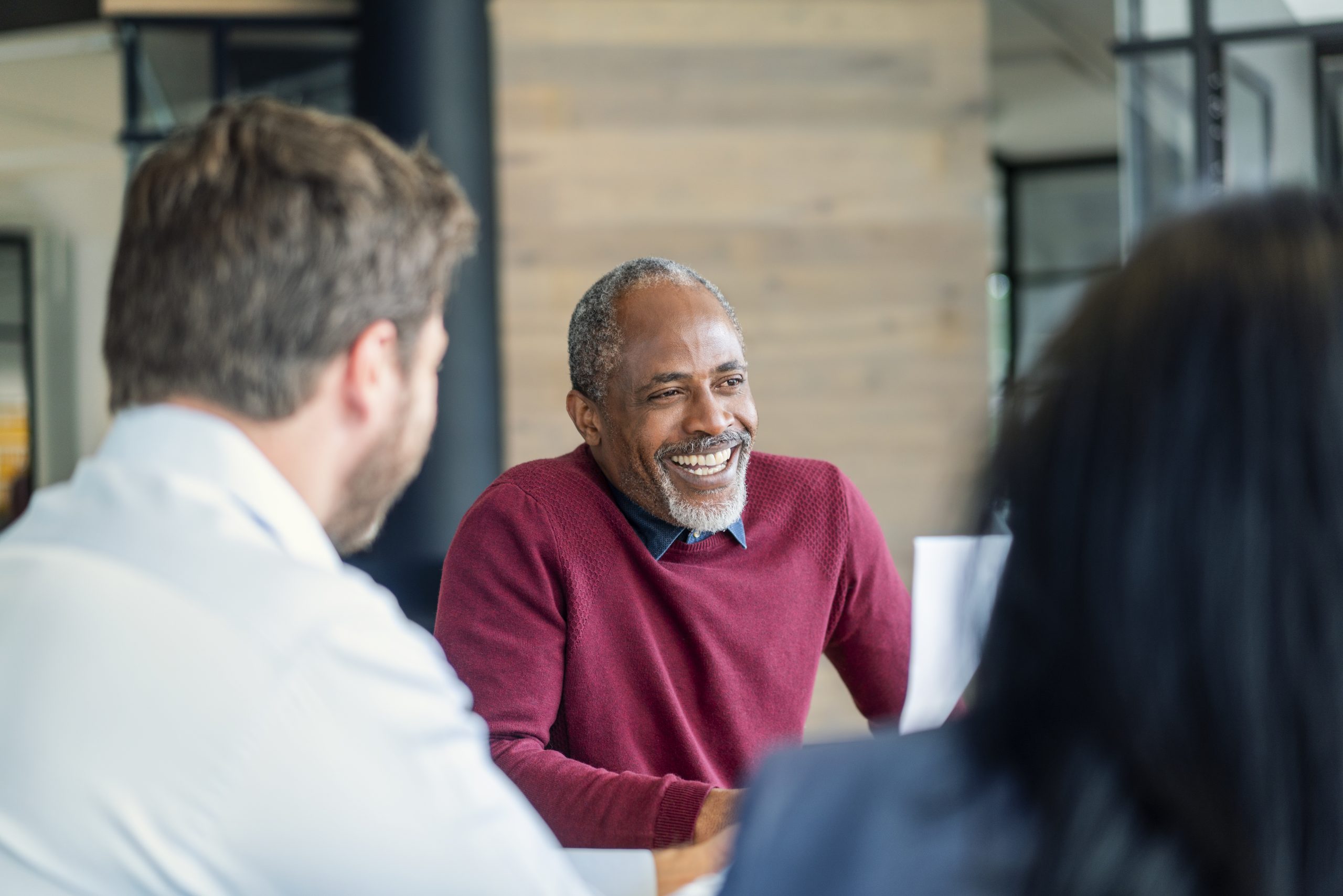 Diversity & Inclusion
Our employees bring a broad range of backgrounds, perspectives and life experiences to life at Ferring.
We respect this diversity and are committed to creating an inclusive culture that allows everyone to maximize their potential and join us in finding solutions to the most challenging healthcare problems.
Our culture
At Ferring, we've seen that a diverse workforce, paired with an inclusive company culture, generates business success and strengthens our powers of innovation.
We embrace our people's individuality and we value the richness and variety of ideas and approaches that result from their diversity. Our open and respectful environment is one where employees empower and support each other to achieve excellence together.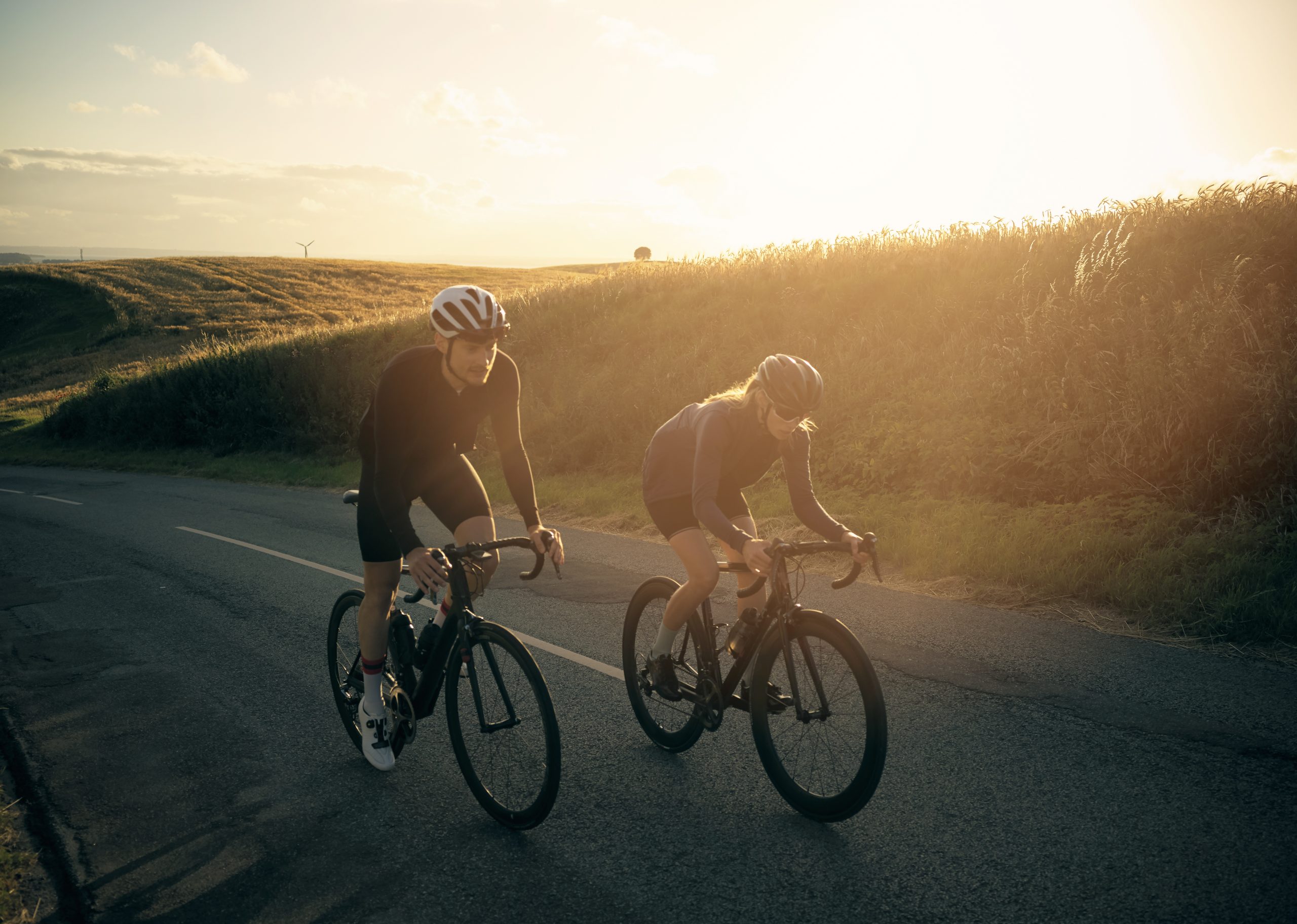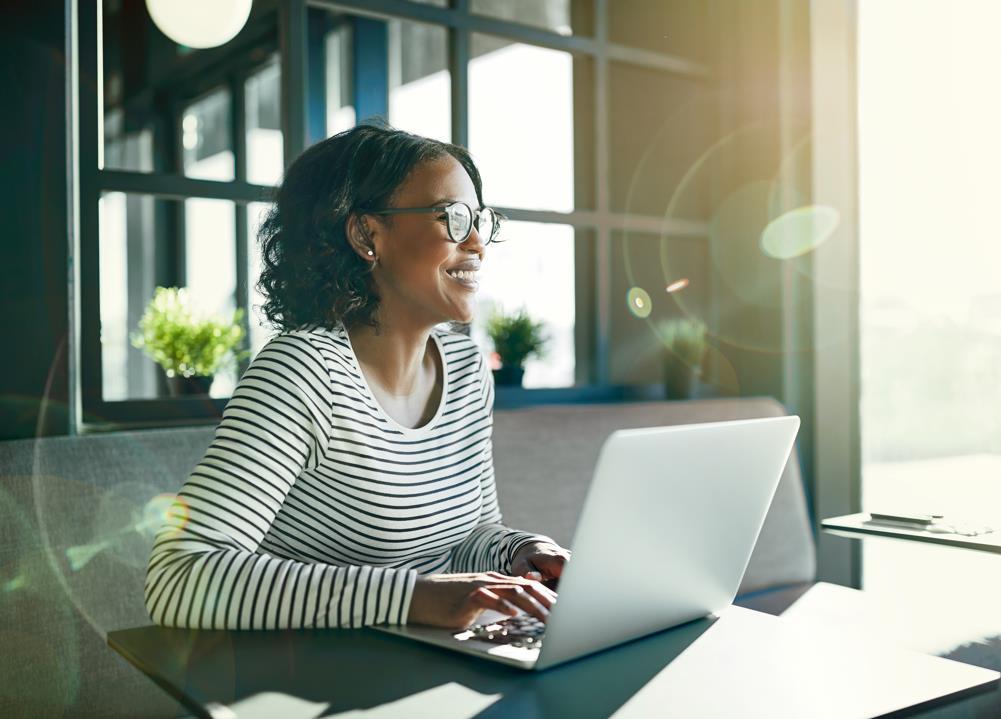 Rewards and benefits
Our people are critical to our mission of helping people build families, stay healthy and fight disease.
To demonstrate how much we value our own people, we provide a career experience that supports them with a valuable range of compensation and benefit programs and resources to support their professional achievement and personal well-being.