Together we can achieve more
We have many brilliant scientists at Ferring and we're always looking to build on that brilliance.
As a global pharmaceutical company, we're interested in strategic partnerships and collaborations that provide new treatment options from people and organizations who share our passion for the discovery of transformational medicines.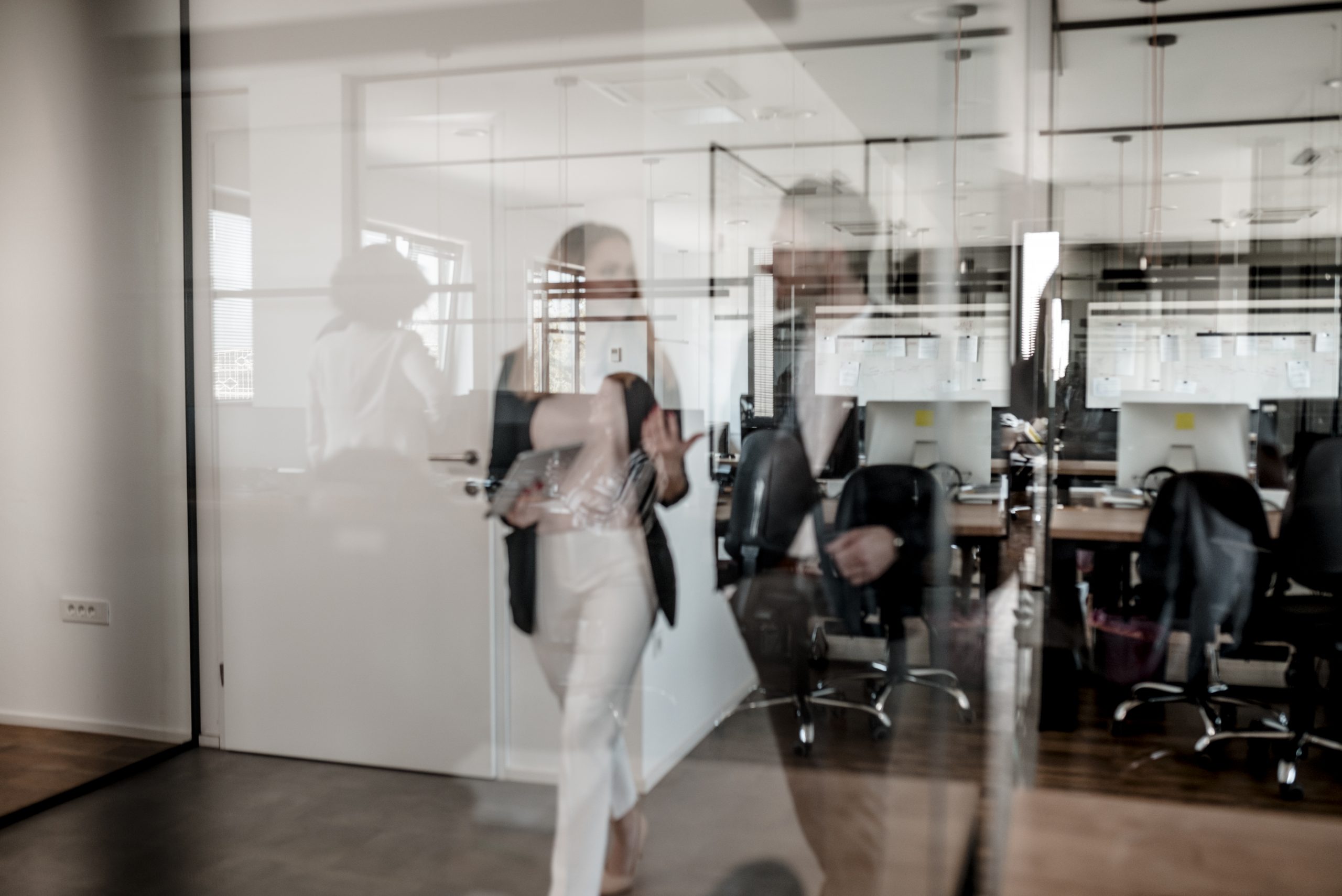 Collaborate with us
For over 50 years, Ferring has been developing medicines for mothers and babies.
By delivering innovative fertility treatments and expanding access to assisted reproduction technologies, we're committed to help building healthy families.
Contact our team
Connect to our global external innovation sourcing and scientific licensing team to learn more about our partnering opportunities.