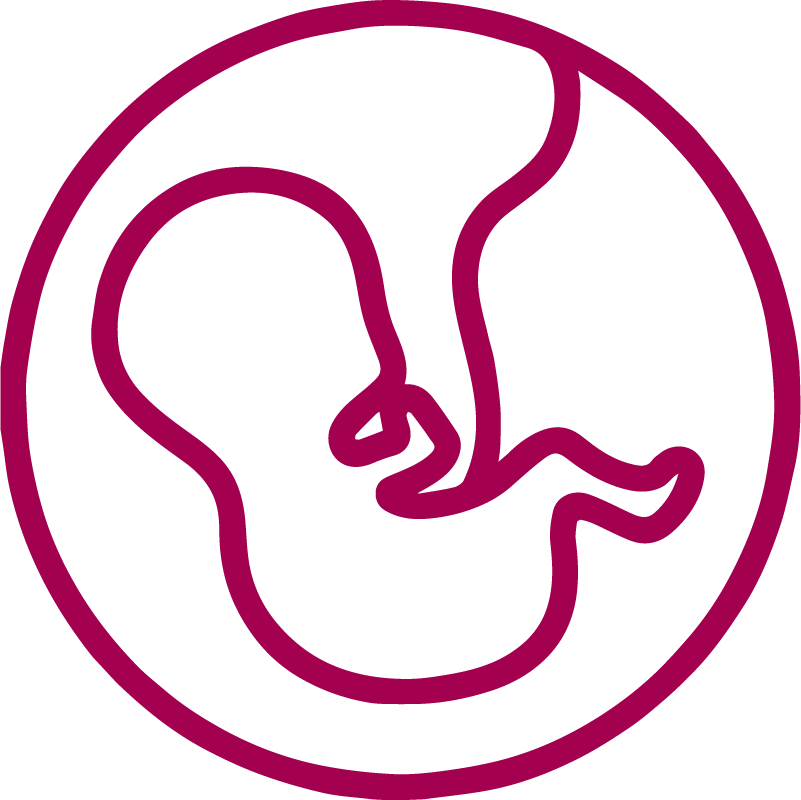 Partnering in reproductive medicine and maternal health
For over 50 years, Ferring has been a leader in developing medicines for mothers and babies. By delivering innovative fertility treatments and expanding access to assisted reproduction technologies, we're committed to help building healthy families. In the area of reproductive medicine and maternal health, we look for novel medicines or other solutions that address both male and female infertility.
This includes innovation based on an improved scientific understanding of the embryo implantation process with an emphasis on maternal-embryonic crosstalk, the role of immunological processes, and endometrium decidualization. New scientific insights in placental biology and pathology, with opportunities to find novel drug targets and biomarkers for preeclampsia and preterm labor, are fields we're interested in too.
We also welcome microbiome-based solutions for unmet need in reproductive medicine and maternal health.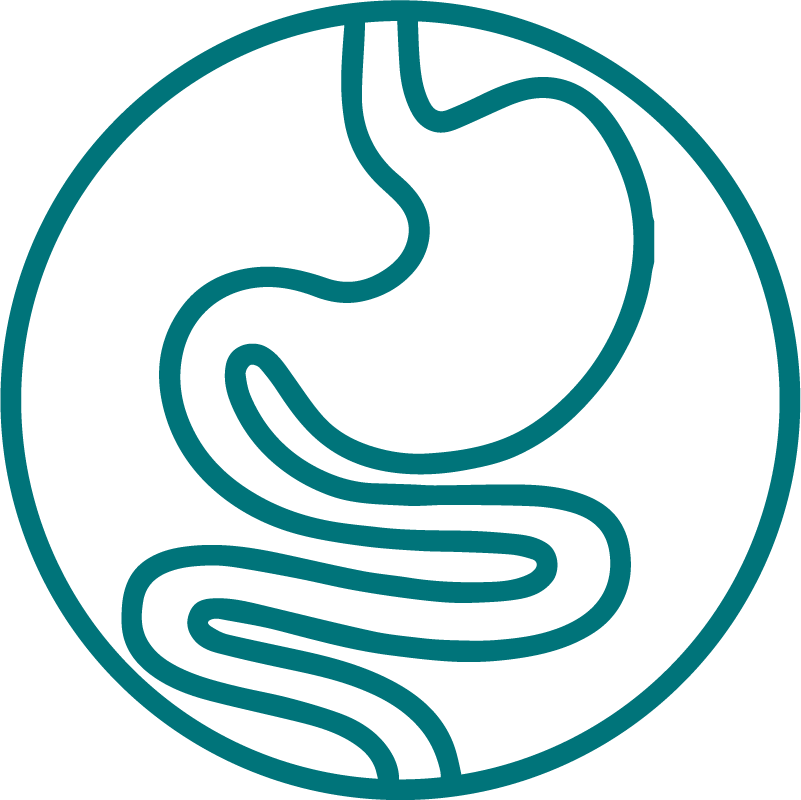 Partnering in gastroenterology and immunology
Our R&D focus in gastroenterology centers upon innovative treatments for Crohn's disease and ulcerative colitis. In the field of immune-mediated mechanism, we specialize in emerging targets in intestinal fibrosis, gut dysbiosis, and host-microbiome signals. We're passionate about building upon our expertise in this therapeutic area to discover the next generation of therapies in inflammatory bowel disease.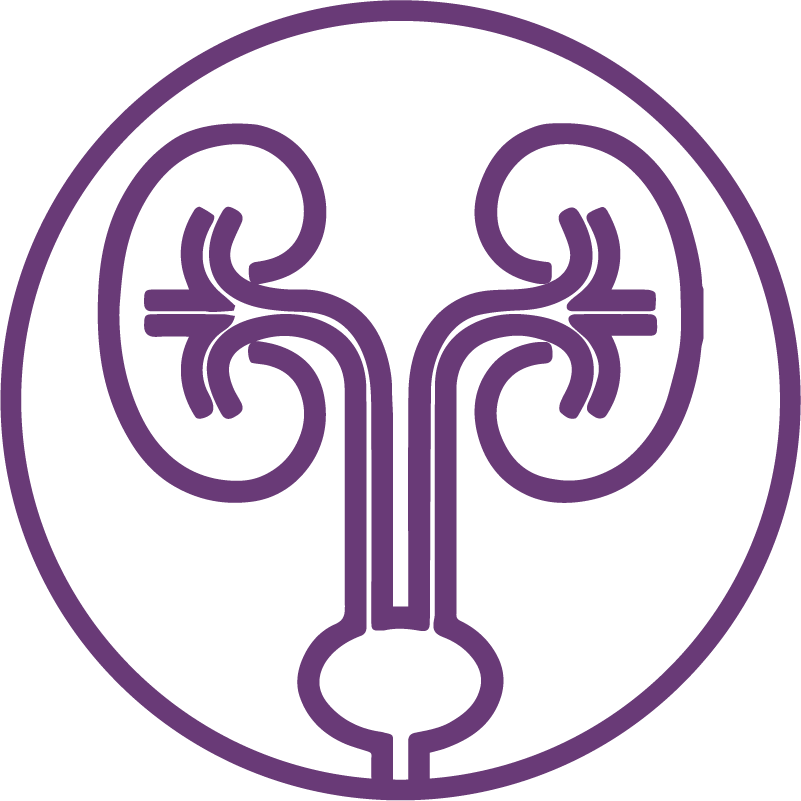 Partnering in uro-oncology
Our aim is to pioneer a new era in uro-oncology with breakthrough therapies and sustained commitment to specialty innovation. Prostate cancer, urothelial cancer (bladder cancer & upper tract urothelial cancer), the role of the microbiome, immune-oncology and gene therapy are all areas in which we are currently advancing research and innovation.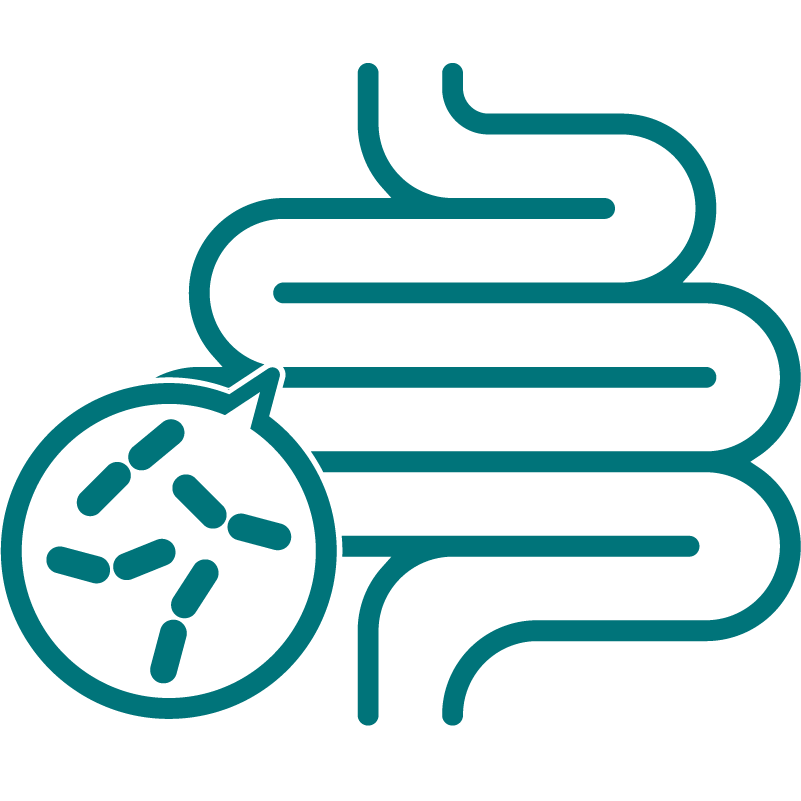 Partnering in microbiome
Ferring has a strong focus on targeting the microbiome to find treatment solutions across our key therapeutic areas. We're also researching solutions to antimicrobial resistance and identifying novel technologies applicable to the field of microbiome research.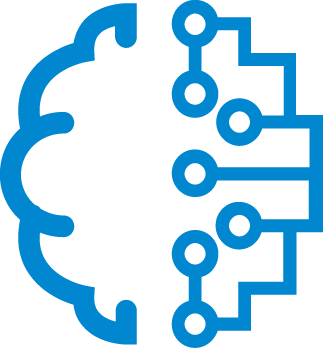 Partnering in drug discovery technologies
We're already applying data analysis and machine learning models to predict clinical outcomes from microbiome data.
So, the application of drug discovery technologies is an area of strong partnering interest for Ferring.
The fields of artificial intelligence (applications for new target ID, meta-omic data analysis), novel chemical and biological libraries, target validation and gene editing tools, and translational microbiome models and tools are fields that we'd be interested to discuss with you.