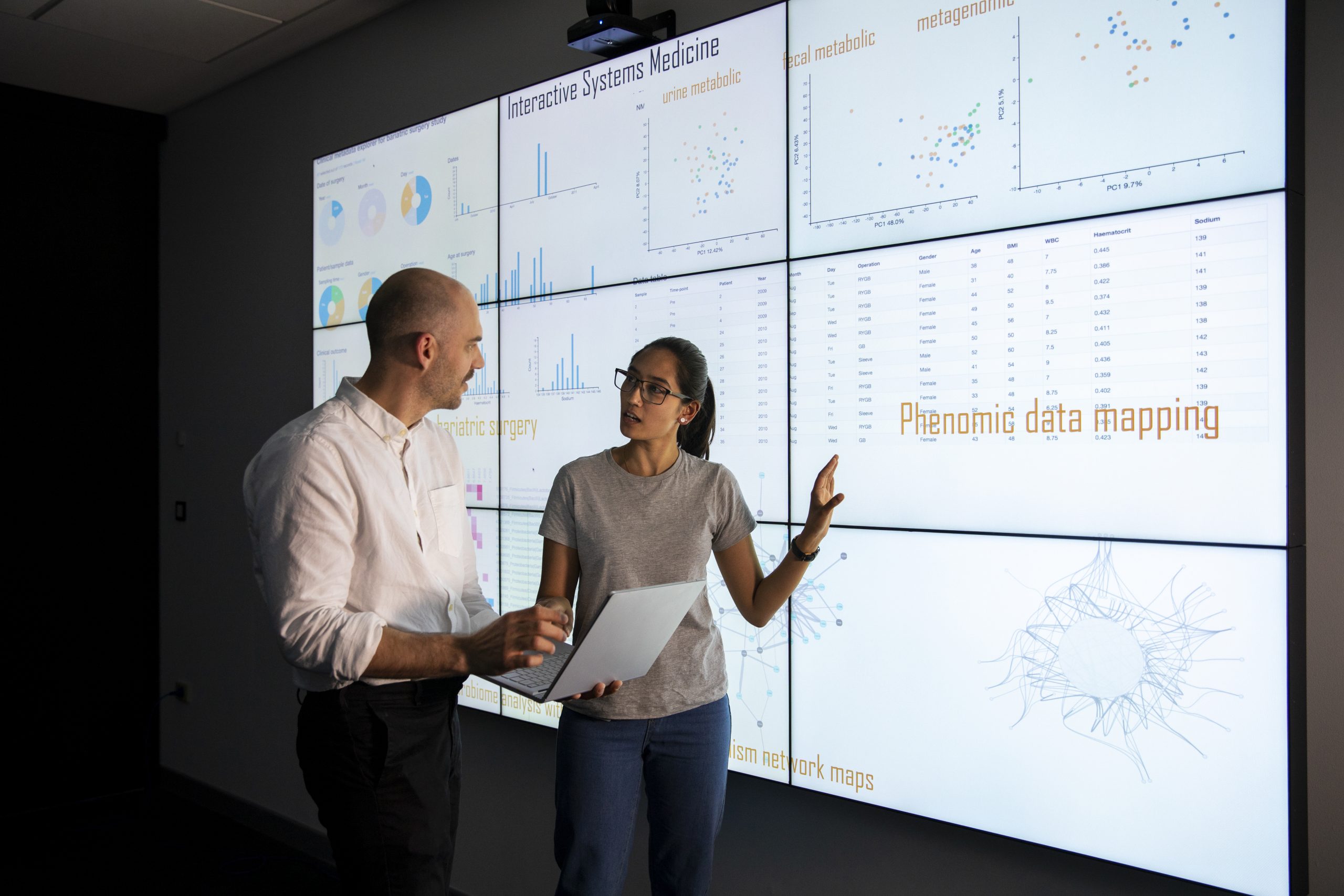 Our scientific approach
Our creativity in research and commitment to innovation is what enable our scientists to work at the frontiers of new medicines discovery and development.
Improving patients' lives and outcomes to give them a better quality of life via prevention and treatment is our mission.
The potential of science
Our global drug discovery and early clinical development team lead our work from discovery through to late-stage development across our key therapeutic areas – from idea generation to clinical proof of concept.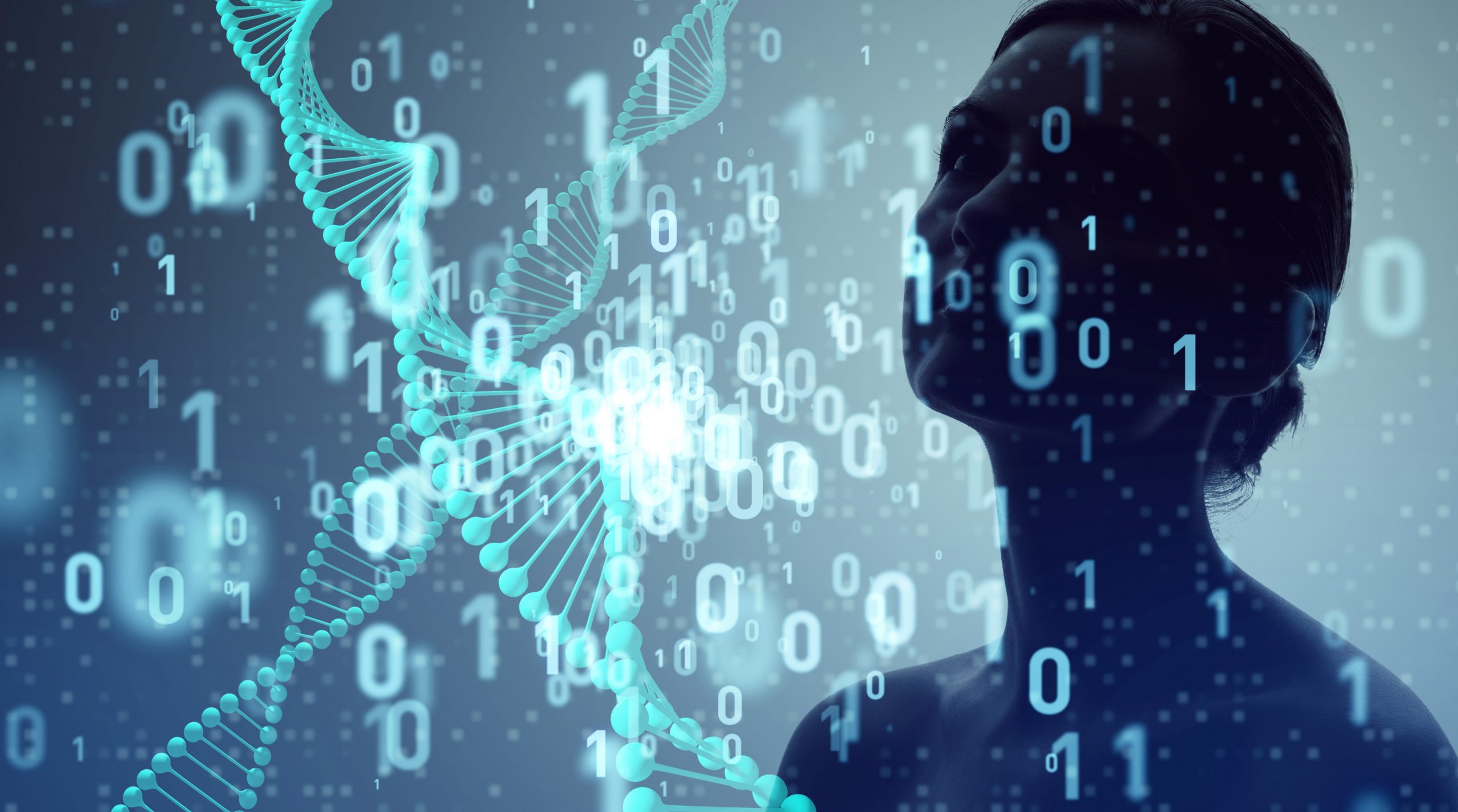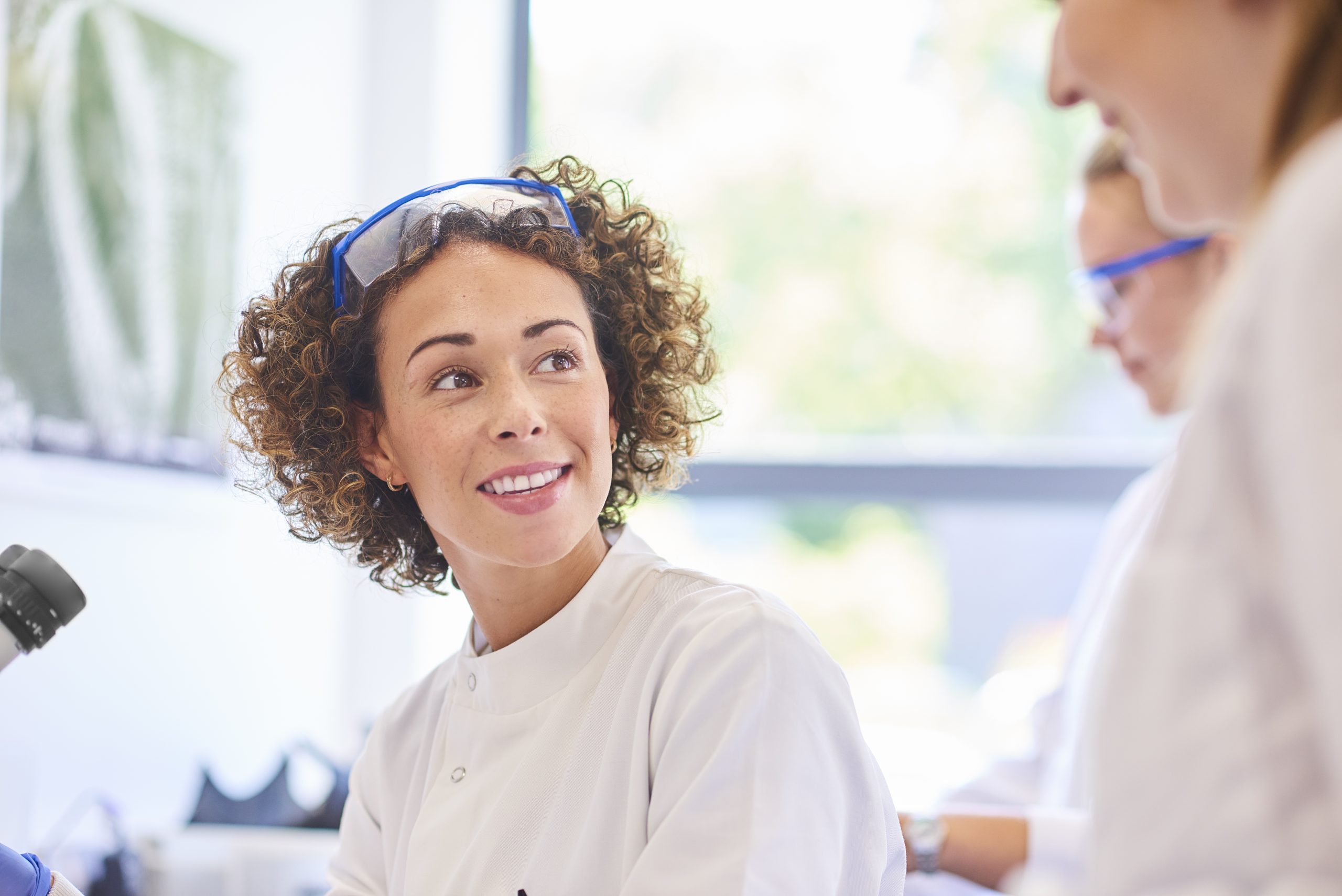 Product pipeline
Through our pipeline, we're researching life-changing medicines that make birth, life and living possible.